This is so unfortunate… but so good.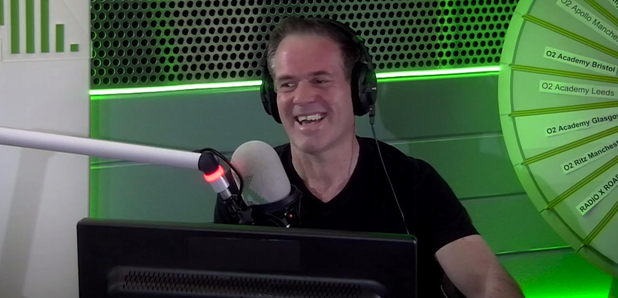 What happens when the studio play-out system blanks out at precisely the wrong moment?
You get an unfortunate word blurted out across the airwaves, that's what.
Watch it and weep... with laughter.
Play
This has got to be one of the greatest radio mishaps ever?
So unfortunate but so good!
00:59