Find out some of Mr Byrne's deepest, darkest secrets…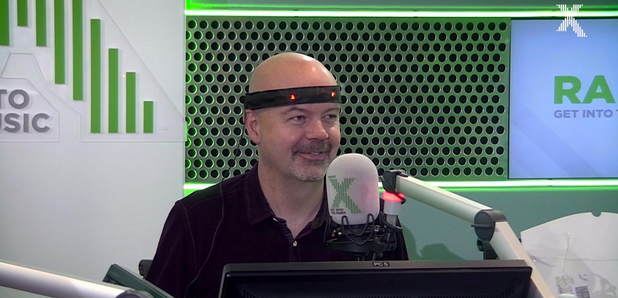 Let's test Dominic's lying abilities. We've hooked him up to a lie detector and the team is asking the questions:
Has he recently watched any Babestation? Does he think Pippa is a bit of an idiot? Would he rather spend an afternoon with his children… or BONO?
Find out if he's telling the truth… or NOT.
Play
Dom takes a lie detector test with both shocking and hilarious results...
Find out some of Dom's deepest, darkest secrets...
03:12