Dom told us he always wanted to try sheep herding. So Chris made it happen!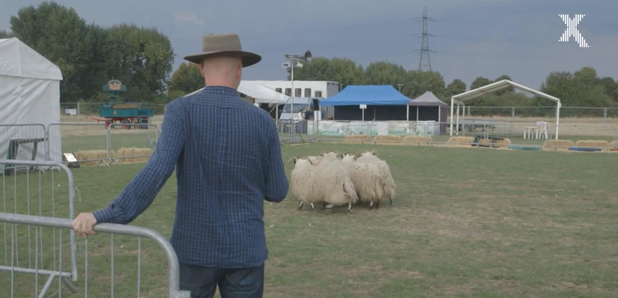 Dom decided to try his hand at sheep herding... He was not a natural
We've all got those little things we'd love to try. For a lot of people it's something like driving an F1 car, or doing a bungee jump, but for our man Dom it was sheep herding. Well, Chris made it happen. Suffice to say it's definitely not as easy as it looks. Cute dog though...
Play
Dom's Sheep Herding Challenge
Dom fulfils one of his lifelong dreams… sheep herding
02:15