Dom takes to the keys to show his skills.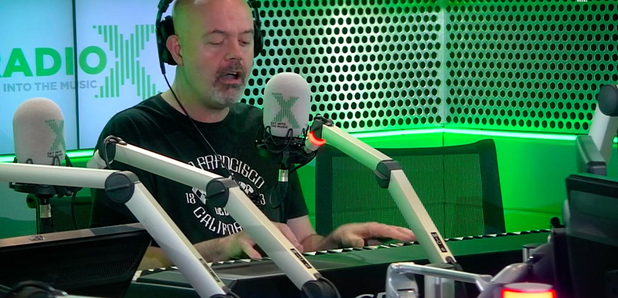 Who played it better? Watch Dom cover Lionel Richie's "Hello"

It's no secret our Dominic Byrne is a musical guy, but it turns out he can play the piano. AND he knows Hello by Lionel Richie. Although we do use the word "know" in the loosest sense of the word...
Play
Who played it better? Dom or Lionel Richie?
Dom had some fun with the keyboard in the studio...
03:02