Someone get the boy an agent!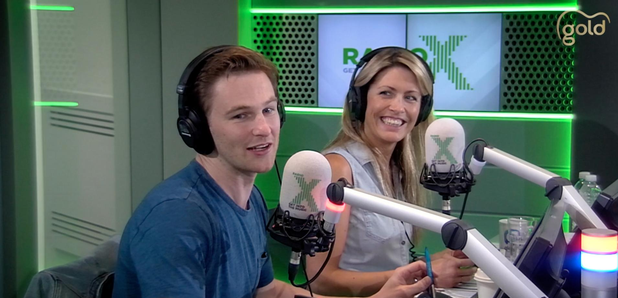 Dave auditions to be a presenter on Gold Radio and it's amazing!
So after chatting to someone who works over at the legendary radio station Gold, Dave found out that if he (and the rest of the team) were up for it, they could have a go at presenting on of the day time shows. Well, Dave was clearly the most excited about this and decided to give us all a blast of what he'd sound like.
Play
Dave's audition to be a presenter on Gold is amazing!
Dave might have a new job...
02:56