Play
Chris Moyles Meets Liam Gallagher
Watch the full, revealing interview here.
36:34
Chris talks to the Mancunian superstar about life, running, Twitter, his solo career, Oasis and the current state of his relationship with brother Noel.
Two men. One pub. Lots of swearing. One incredible interview caught on camera.
As Liam Gallagher prepares to release his debut album, Chris Moyles decided the time was right to delve further into the mind of Manchester's favourite son.
As You Were drops in October, with a new band, new songs and a new Liam. This Liam has taken up running, loves Twitter and is addicted to Love Island. What's going on inside his head?
Chris and Liam sat down in a North London hostelry one afternoon to chat on camera. And they chatted. A lot. They covered everything: Fame. Money. Running. Twitter. Idiots on Twitter. Sitting around at home scratching your arse. Getting back in the game.
And, of course, Noel. And Oasis.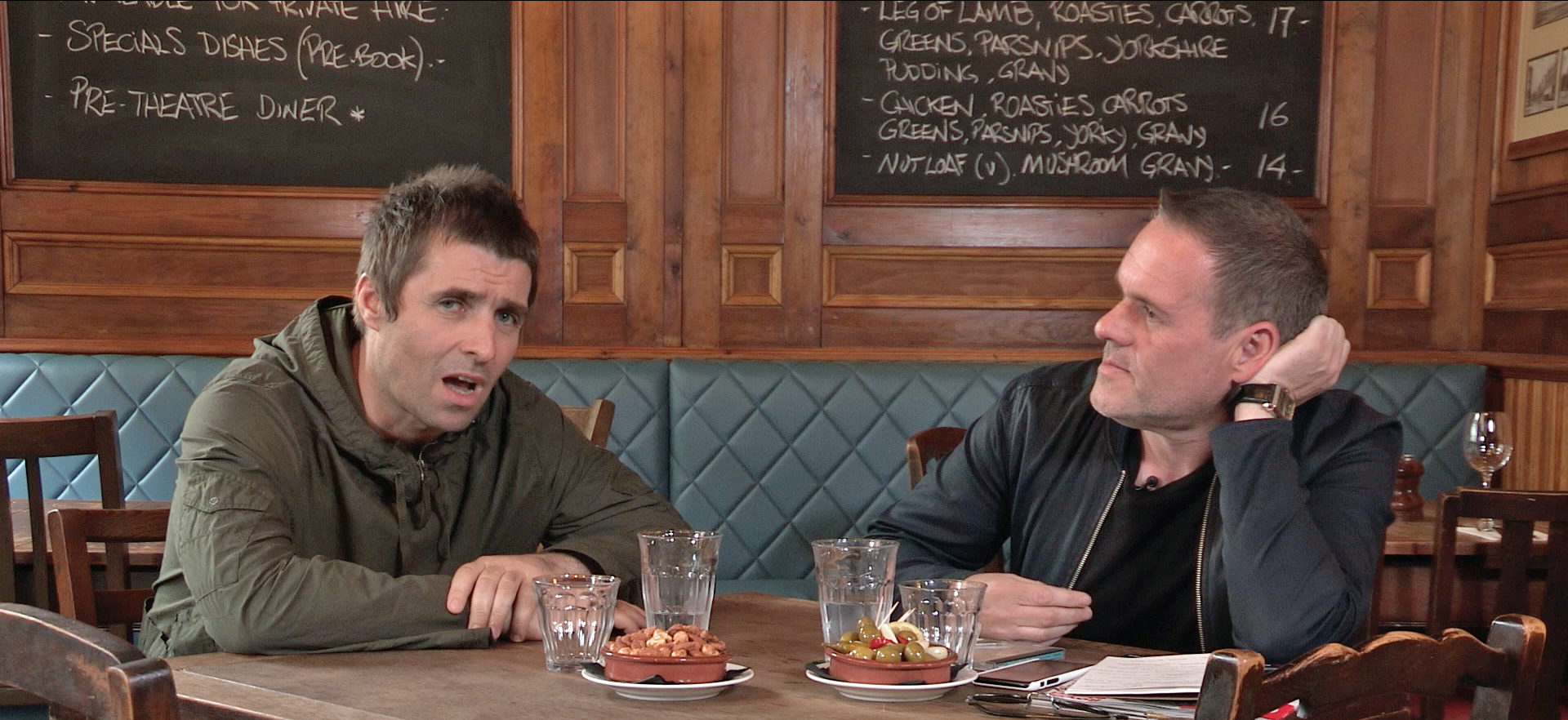 What's the current state of play between the Gallagher brothers? How much money would get Oasis back together? Has Noel heard any of Liam's solo material? What does he think?
It's the most revealing interview with Liam you've ever seen.
We'll also be running highlights on Radio X and The Chris Moyles Show, which are available on 104.9 FM in London, 97.7 FM in Manchester, on digital radio across the country, online and on our app.
Here's a teaser of brand new Liam Gallagher music - Chinatown
Play
Liam Gallagher - Chinatown teaser
Hear a snippet of his As You Were album track.
00:15