Cheers for that Dave!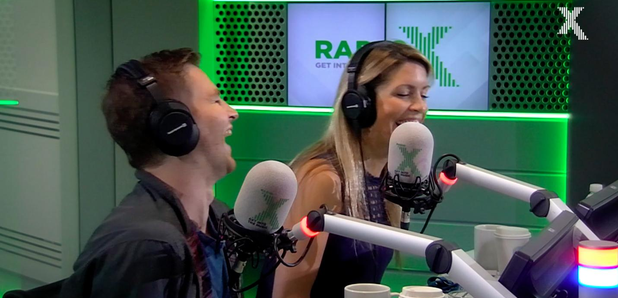 Dave Masterman. You love him. We love him. And we couldn't be happier he managed to get 25 THOUSAND Twitter followers.
Madness. So he treated us to a very cheeky photo to celebrate. Chris' reaction was priceless!
Play
You really shouldn't have said that Dave...
.
01:08
And check out the photo in question below.
Thanks everyone!
We made it to 25k, so here's my bottom.
What a time to be alive.#LoveYourBruno pic.twitter.com/B9kLMccaCW

— Dave Masterman (@Masterman) 16 September 2016