Russell thinks he over-reacted though...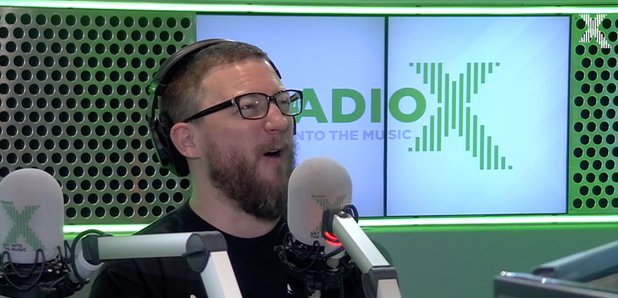 Matt shared a story with Russell and the team, and it was a tale as old as time; that moment your offspring punches you straight in the nuts.
Watch him explain the painful events our video:
Play
Matt got punched in the balls by his son
Russell reckons he over-reacted though.
01:22
It all started when Matt was play-fighting with his son and told him not to punch him in the arms. Unfortunately for him, the tot went for an even more delicate area instead...
Listen again to Sunday's full Russell Brand show here.
You can listen to Russell LIVE on Radio X between 11am and 1pm every Sunday, or catch up with the best bits on this special podcast right here. And don't forget, you can contact the show at anytime, day or night via russell@radiox.co.uk.

You can subscribe to this podcast via the iTunes Store and Podcast app. Click the button to subscribe.

If you have an Android device, you can subscribe to the podcast by installing a podcast app such as Podbean. Click the button to access Podbean.

You can also use an RSS reader to subscribe to the podcast. Once you've installed your RSS reader, either click the button below to fire up the podcast in your app, or right click and save the RSS address and add it to your RSS reader.