Meet Fraser Thomson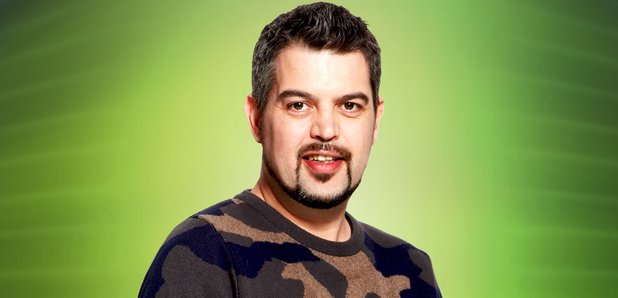 Fraser returns to Radio X to host the all-new Breakfast Show on weekdays between 6 and 10am.
Getting the Radio X Breakfast show is pretty much the dream job for Fraser Thomson - and he's had some pretty bad ones along the way. Many of which will be discussed 6-10am. As will his cat.

Born in the shadow of a nuclear power plant in the Highlands, Fraser was disappointed to stop growing at five foot six, and to not, as yet, develop any superpowers.
While studying folklore at University (you actually can), his love of music landed him a show on the student station in the heady days of Britpop, and somehow worked his way up to the Beat 106 breakfast show. And now Radio X. Again!

His favourite conversations involve The Smiths, Star Wars and St Johnstone FC, and he has never knowingly turned down a cider.