The entire team end up in fits of helpless laughter…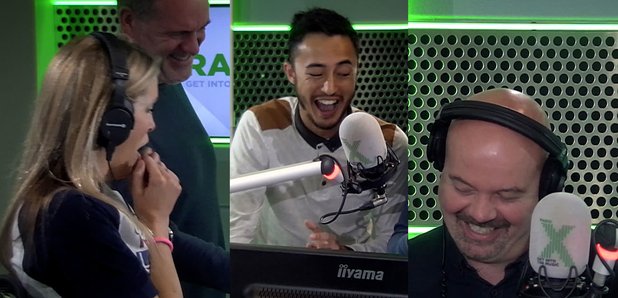 Chris was casually scrolling through this and that on his phone when SOMETHING caught his eye and stopped him in his tracks.
He couldn't stop laughing, so naturally he thought he'd share it with the rest of the team.
You have to see their reactions - watch the video now.
Play
What was it that made the team react like this?
The entire studio ends up in fits of helpless laughter…
01:36