Chris and the team made Dom think he had to apologise for saying something NSFW yesterday.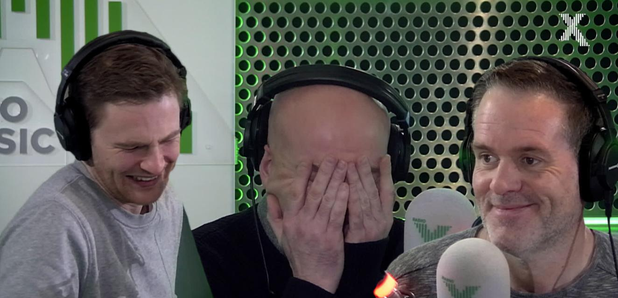 Yesterday, Dom made un unfortunate slip of the tongue and ended up saying something a little NSFW.
However, the team at Radio X convinced him he had to record a very serious apology because of it.
Watch Dom's faux pas and the see the moment he realised it was all a joke here:
Play
So sorry Dom...
Its been a tough week for Dominic.
02:26
Needless to say, it was a prank and Chris and Dave were very much in on it.
Poor Dom!