David Beckham's Hangover Cure Could Save Your New Year's Day
1 January 2018, 08:40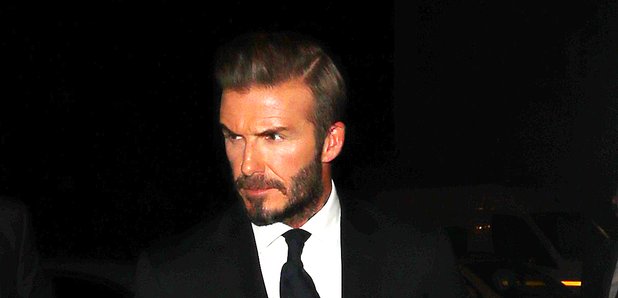 The football legend has shared his grandad's advice for getting over the day after a big night out.
The festive period is full of excess, which can you feeling pretty regretful and and hungover throughout December.
And if the embarrassment from pulling someone at your work Christmas party wasn't enough to leave you house-bound for the next few months, there's a big chance your getting ready for the biggest, booziest (and arguably most overrated) night of the year; New Year's Eve.
While David Beckham can't do anything for those of us who've pulled a wrong'un the night before. It turns us he CAN help us to feel better the next day with his personal hangover cure.
And, luckily, it won't break the bank either.
According to GQ, the former footballer and UNICEF Goodwill Ambassador swears by an Alka Seltzer tablet before bed and a bacon sandwich in the morning, revealing: "My granddad told me to do that."
New Year's Day saved. Cheers Becks.