WATCH: The Frontman Of Hard-Fi Looks Very Different These Days...
9 October 2017, 15:59
SOAP - GOLDEN DAYS Official Video
03:46
See Richard Archer's alter ego, Ron Way, in the video for his new project SOAP.
Hard-Fi burst onto the music scene back in 2003 and released their Mercury Prize-nominated Stars of CCTV album in 2005.
Their bangers, which included the likes of Cash Machine, Hard To Beat and Living For The Weekend were the perfect way to kick-off your indie night out, and they can still get the dance floor going today.
But frontman Richard Archer is looking and sounding pretty different at the moment, taking on an alter ego for his new project.
His new direction comes in the form of Ron Way for his new band SOAP, and their first track is Golden Days. Watch it above.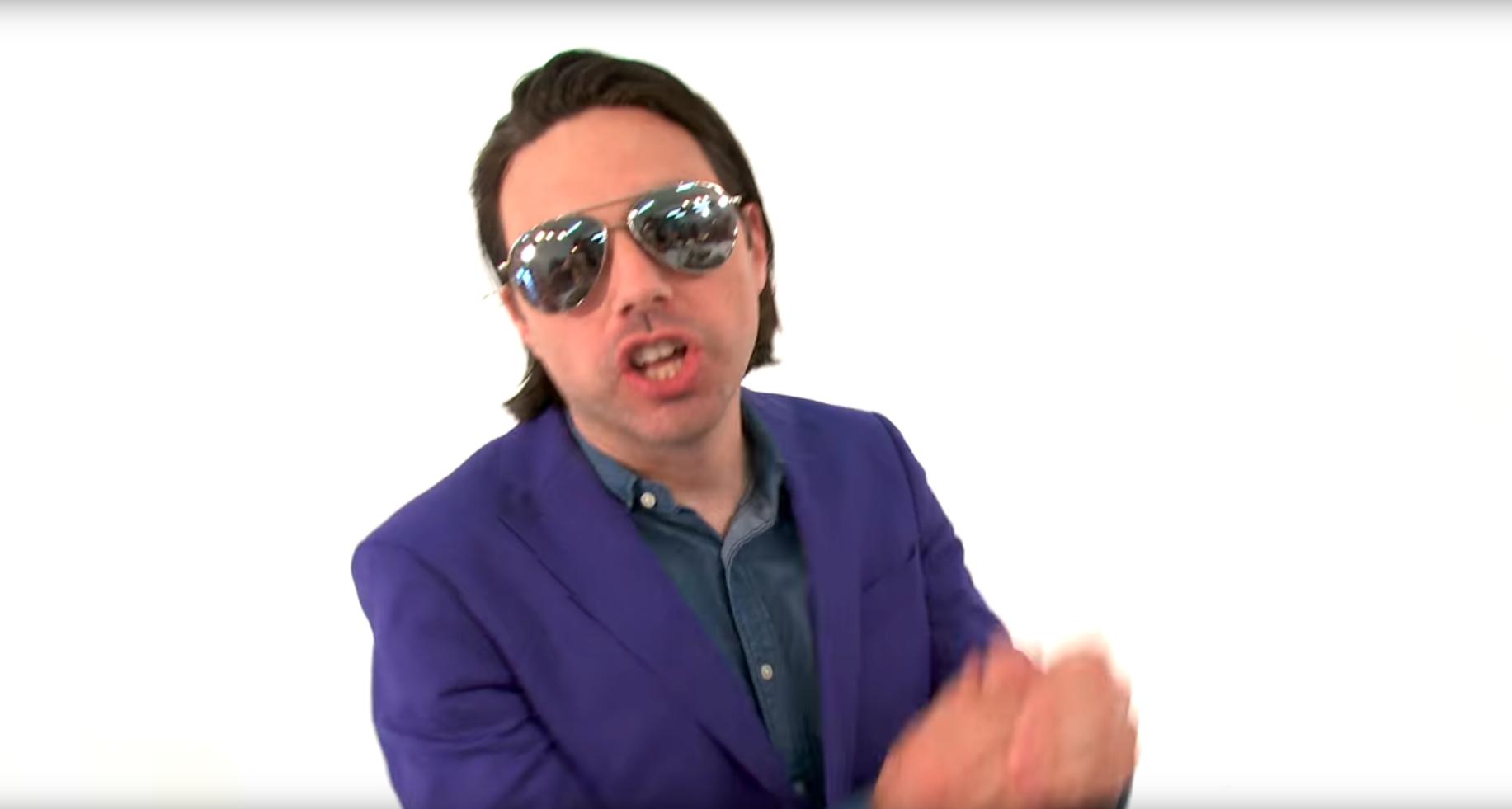 Gone is his cropped hair and casual zip-up in favour of a slicked-back do, reflective aviators and blazer.
The track itself is a departure from Hard-Fi's usual man-of-the-people style, but it's every inch the infectious rock 'n' roll banger.
This latest project isn't all Richard Archer's been up to over the past few years.
In 2010, he recorded vocals for Think About It- a track produced by Swedish EDM giant DJ Axwell.
The Killer Sounds man has also been writing with and producing the likes of Ratboy and RedFaces.
Remind yourself of Hard-Fi here:
Trending On Radio X