QUIZ: Which Beatle Are You?
5 October 2017, 10:18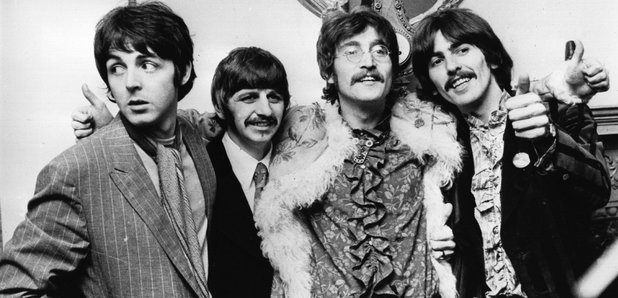 Are you as sarcastic as John? As pretty as Fab Macca Thumbs Aloft? As quiet as George? Or as fed up of fan mail as Ringo? Take the Radio X test.
As their classic album Revolver celebrates its 50th birthday this weekend, it's time to decide which of the Fab Four you have most in common with.
Take the Radio X test.