QUIZ: Do You Know The Lyrics To Manic Street Preachers' A Design For Life?
21 February 2017, 11:29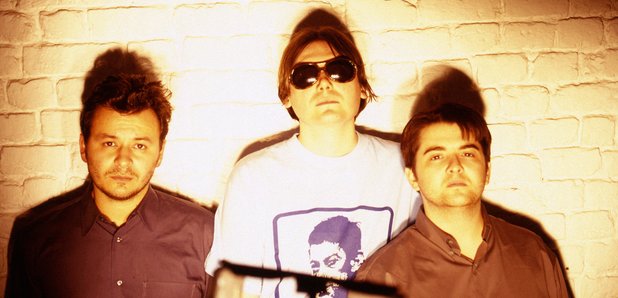 Celebrate James Dean Bradfield's birthday with our lyrics quiz!
21 February is the birthday of Manic Street Preachers singer and guitarist James Dean Bradifeld.
But do you reckon you can remember all the lyrics to the Number 1 song A Design For Life?
Test your Manics knowledge with our quiz below: