QUIZ: Can You Name Those Album Cover Hands?
2 January 2017, 18:00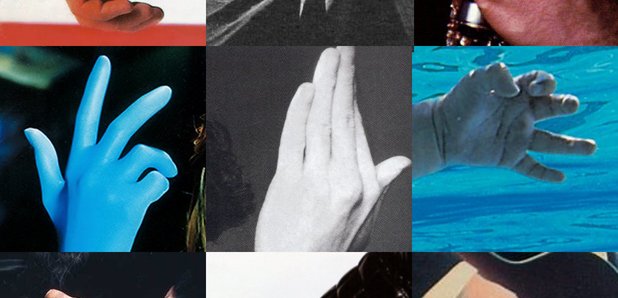 It's Palm Sunday this weekend… And because we love a bad pun here at Radio X, we've turned this solemn religious moment into a stupid quiz.
We've clipped a selection of album covers that show hands - all you have to do is match the album to the pic of the hands.