Leefest 2014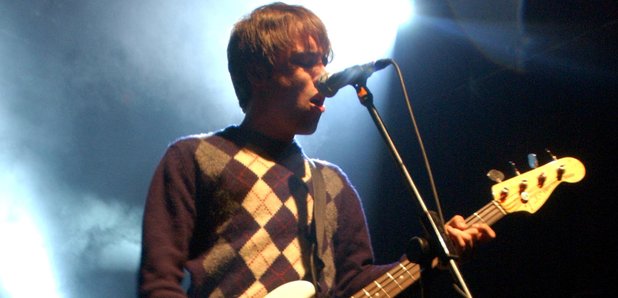 Leefest 2014 dates: 11-13 July
Leefest began in a bloke called Lee's parent's back garden but has grown into a true festival contender.
Nowadays it is held on a small working farm on the outskirts of South London and entering the lovely Kent countryside. This beautiful rural location is just 15 minutes from Croydon and Bromley, making it an easy escape, accessible from Central London, Kent and Surrey.
The Leefest 2014 line-up includes The Cribs, Dan le Sac vs Scroobius Pip and Frightened Rabbit.
Similar Festivals to LeeFest
Now Playing
10pm - 2am
Text 83936