What happens when musicians (and certain radio stations) get into the beer-making game?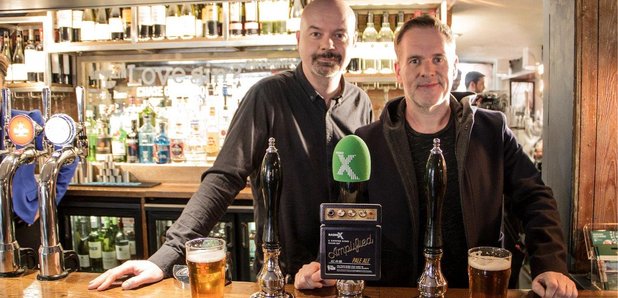 Radio X Amplified Pale Ale (4%)
You can't have failed to notice that we have launched our very own beer for Summer 2017 in conjunction with Greene King - Amplified. Amplified, which is a 4% pale ale with punchy citrus and grapefruit flavours, will be available in more than 700 pubs across the summer, and 20p from every pint sold will go to Global's Make Some Noise charity, which was set up by Global to give a voice to small charities across the UK that struggle to raise awareness. NICE. More on Amplified here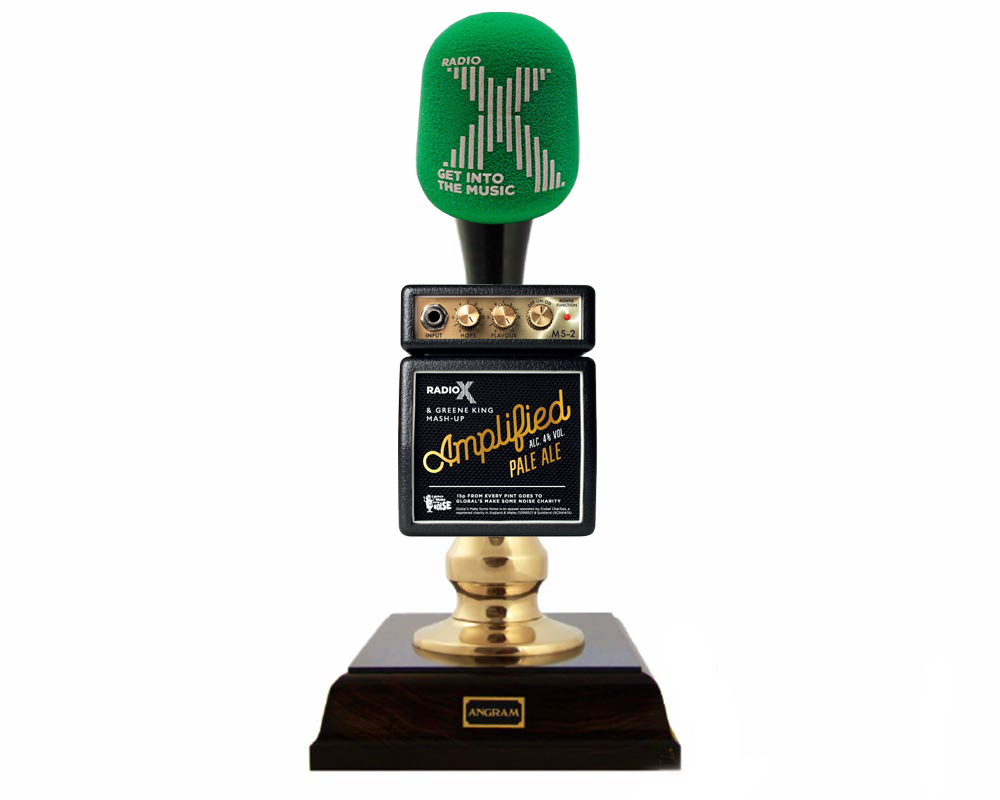 Iron Maiden - Trooper Ale (4.7%)
Launched at the end of 2016, the hugely popular British metal act have become a familiar presence in pubs up and down the country thanks to Trooper, named after the band's classic 1983 track. Vocalist Bruce Dickinson helped come up with the ale himself, as he is a fan.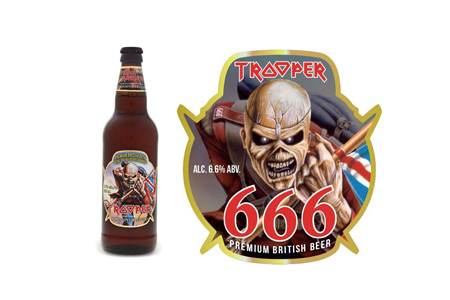 Elbow - Charge (4.2%)
The Manchester band originally had a beer named after their 2011 album Build A Rocket Boys, but this was replaced in February 2014 by Charge, named after a track on their LP The Take Off And Landing Of Everything.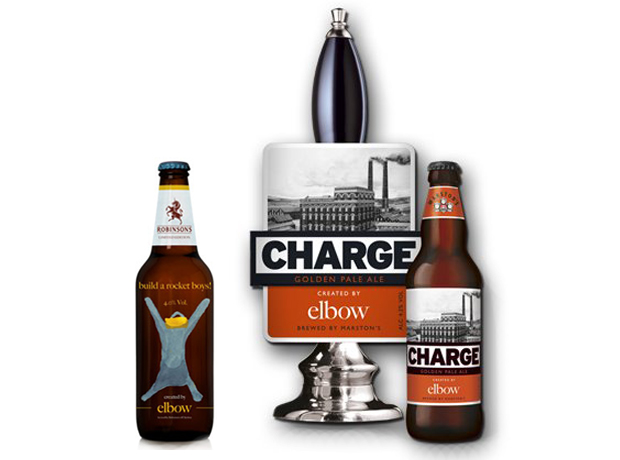 New Order - Stray Dog (4.2%)
Named after a song on their album Music Complete, Stray Dog is "a golden premium ale, with hints of citrus fruit and lychee, all balanced by a subtle bitterness". That kind of sums up New Order's music, no?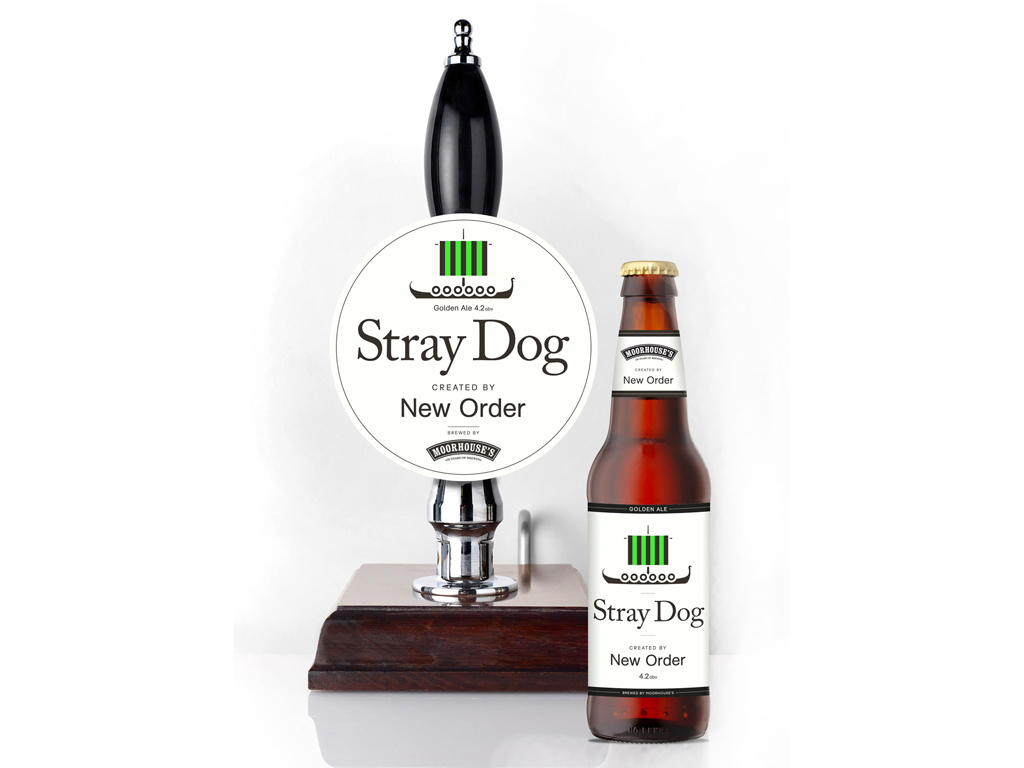 Motorhead - Bastards (4.7%)
Brewed in Sweden, this lager was aimed at beer drinkers and hell raisers, to coin a phrase. Great name, of course. "I'll have a couple of Bastards, please."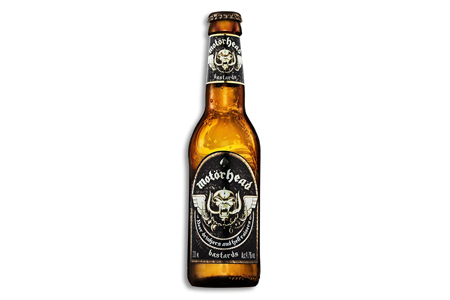 Pixies - Hey (5.9%)
This very limited edition London IPA was brewed to accompany an exhibition by Pixies sleeve designer Vaughan Oliver. The label features the doomed monkey from the front cover of the classic 1989 album Doolittle.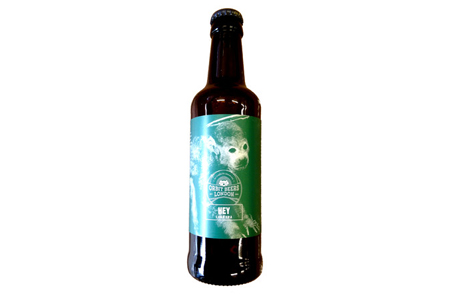 Maximo Park - Maxïmo No 5 (5%)
An American Amber Ale was brewed to mark Maximo Park's 10th Anniversary tour in 2015. The beer was given to them as a rider and as competition prizes..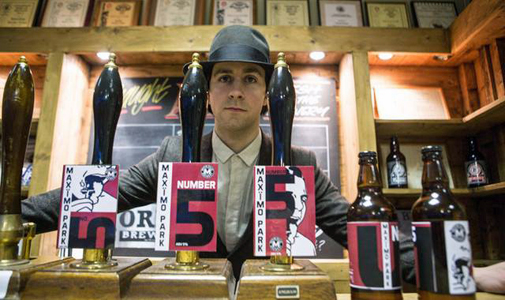 Frank Turner - Believe (4.8%)
Hear ye, hear ye… this clear wheat beer was named after the 2011 track I Still Believe. Frank said that having his own beer was "pretty much the pinnacle of any road-dog's ambitions".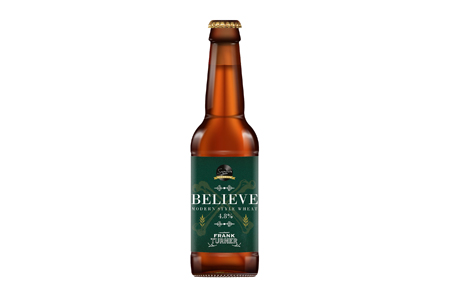 Queen - Bohemian Lager (4.7%)
A Czech Pilsner brewed for the 40th anniversary of the release of Bohemian Rhapsody, we expected the Moet et Chandon was more to Freddie Mercury's taste.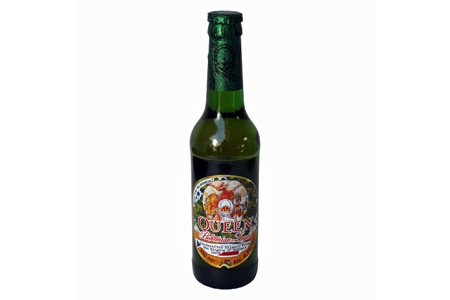 AC/DC - Australian Hardrock (5%)
This typically no-nonsense beer was actually brewed in Germany by Karlsberg, rather than in their native Australia. Also available in a five litre keg, of course.