The White Stripes
The White Stripes Biography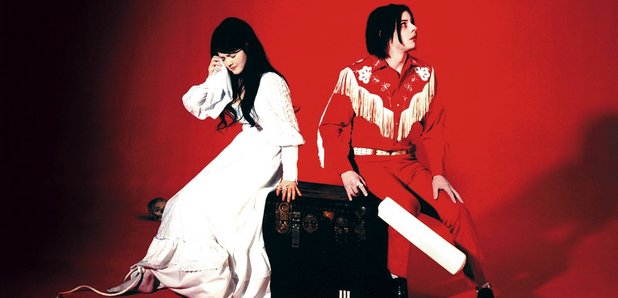 Duo Meg and Jack white formed The White Stripes in 1997. Their distinctive lo-fi sound became highly influential.
The band gained worldwide acclaim with single 'Seven Nation Army', which went on to win them a Grammy Award for Best Rock Song in 2004.
See them here.
The duo have joined forces to condemn the use of Seven Nation Army in a pro-Trump campaign video.
The former White Stripes man goes solo - and takes Radio X's John Kennedy through his debut album track by track.
With Valentine's Day here, let's grab a ton (in no particular order) of our favourite love lorn ditties that you can play to your sweetheart.
The twin festivals have seen the greatest, the wildest and the strangest acts over the years. Radio X takes a trip down memory lane. Remember these?
The White Stripes: Top Three Downloads
Dead Leaves & The Dirty Ground
Love The White Stripes? Click the like button to add them to Facebook
Now Playing
4am - 6:30am
Text 83936