The White Stripes
The White Stripes Biography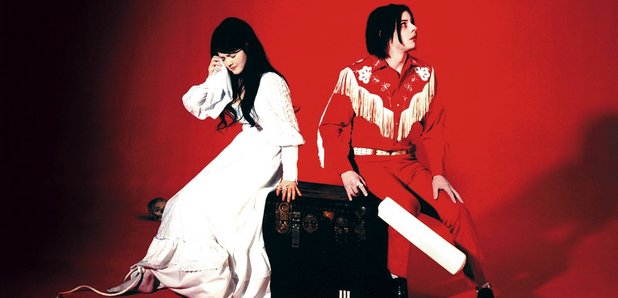 Duo Meg and Jack white formed The White Stripes in 1997. Their distinctive lo-fi sound became highly influential.
The band gained worldwide acclaim with single 'Seven Nation Army', which went on to win them a Grammy Award for Best Rock Song in 2004.
The famous director made a clip for Jack White without telling him… and it's beautifully simple.
Watch the Italian musicians perform Seven Nation Army as well as Nirvana's Smells Like Teen Spirit.
The former White Stripes man goes solo - and takes Radio X's John Kennedy through his debut album track by track.
The twin festivals have seen the greatest, the wildest and the strangest acts over the years. Radio X takes a trip down memory lane. Remember these?
It's the Fourth Of July, so et's celebrate the US of A for producing some excellent music over the years. Here are some of our favourite acts from Stateside.
The White Stripes: Top Three Downloads
Dead Leaves & The Dirty Ground
Love The White Stripes? Click the like button to add them to Facebook