The White Stripes
The White Stripes Biography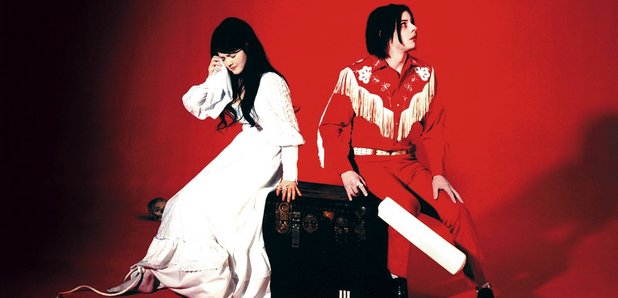 Duo Meg and Jack white formed The White Stripes in 1997. Their distinctive lo-fi sound became highly influential.
The band gained worldwide acclaim with single 'Seven Nation Army', which went on to win them a Grammy Award for Best Rock Song in 2004.
See them here.
The duo have joined forces to condemn the use of Seven Nation Army in a pro-Trump campaign video.
The former White Stripes man goes solo - and takes Radio X's John Kennedy through his debut album track by track.
The twin festivals have seen the greatest, the wildest and the strangest acts over the years. Radio X takes a trip down memory lane. Remember these?
It's the Fourth Of July, so et's celebrate the US of A for producing some excellent music over the years. Here are some of our favourite acts from Stateside.
The White Stripes: Top Three Downloads
Dead Leaves & The Dirty Ground
Love The White Stripes? Click the like button to add them to Facebook