Jack from White Lies has told Radio X by the end of touring the world in support of last album Rituals they were stressed and exhausted.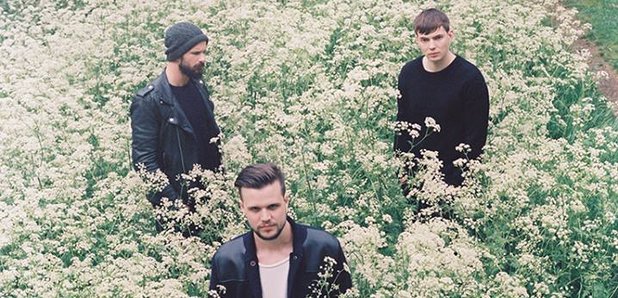 "We thought, 'you know what? Before we try and tackle new stuff we need to re-couperate and rest and get fit and healthy again'," he told Radio X's Danielle Perry.
"It didn't take us too long before we were eager to get cracking with new stuff but we gave ourselves a few months to sit back and enjoy ourselves for a while because it was definitely stressful the end of the Ritual tour."
The band are preparing to release third album BIG TV on August 12.
Jack told us that taking time away from the band between records was a "massive advantage".
"[When] we came back to the writing and recording process very very fresh and knew that we were going to make a great record.
"I don't think we had any worries about it, it felt like it might take a while but we were going to do it and people were happy to give us the time which was working massively to our advantage
"That's why we feel like BIG TV is by far the most coherent album we've ever written and definitely the strongest."
White Lies are giving away the first taste of BIG TV - track Getting Even - for free from their website.
The first official single is There Goes Our Love Again, which will be released on August 5.