Paul Weller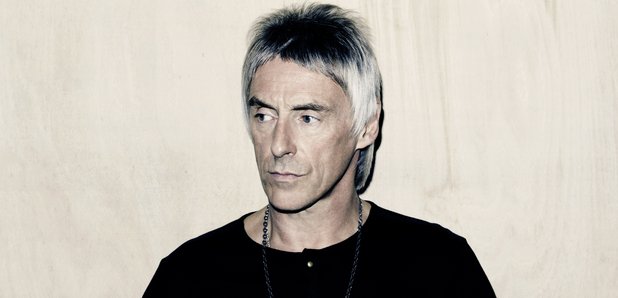 Paul Weller became famous at the age of nineteen when his teenage band The Jam suddenly became one of the biggest movers of the punk era.
But, of course, The Jam were not punks. Their youthful energy may have had a lot in common with the new wave of post-1976 noisemakers, but Weller's icons were purely Mod. His own compositions tapped into the 60s tunes of The Who, The Small Faces and The Beatles and his dedication to the music led to him being crowned "The Modfather".
The latter days of The Jam saw Weller try to break out of the constrictions of the Mod Revivalist tag, and the songwriter found himself leaning towards classic soul. His next band, The Style Council, was into smooth, slick pop, but they too came to a halt in 1989.
For the first time, Paul Weller went officially solo, without the construct of a band around him. His 1991 debut solo single was Into Tomorrow, credited to The Paul Weller Movement, and over the course of the next twenty years, he would ply his songwriting trade with such acclaimed LPs as Wild Wood, Stanley Road and Heavy Soul.
Still enjoying a uniquely retro sound, Weller's songs include such classics as Wild Wood, The Changing Man, You Do Something To Me, Sunflower, Out Of The Sinking and Peacock Suit. Paul Weller now enjoys an exalted position as the elder statesman of British Pop, influencing the likes of Noel Gallagher, Kelly Jones of Stereophonics and Miles Kane.
More info: www.paulweller.com
Paul Weller: Top Three Downloads

Love Paul Weller? Click the like button to add him to Facebook
Now Playing
1pm - 4pm
Text 83936