The punk legend thinks the band took inspiration from them for their Nevermind album title.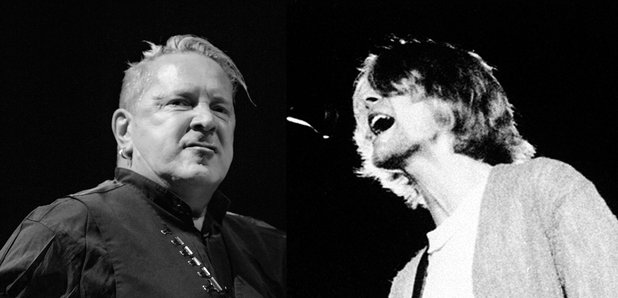 John Lydon said he has forgiven Nirvana for supposedly copying the Sex Pistols.
The punk legend has talked about the grunge band, who he thinks took inspiration from their Never Mind The Bollocks album title.
In an interview with Pitchfork where he discussed influential records, the God Save The Queen singer said: "I remember being very angry at their album title being Nevermind. I thought N'evermind? Have you lost your bollocks or something?'"
The PiL frontman added: "I was drawing a line on it all, perhaps too sharply, but I have to say Smells Like Teen Spirit is one of pop music's all-time greatest.
"That song is firmly embedded in my psyche. So, I forgive them. Most bands can't come up with one complete song, and sometimes one is enough. By Heart-Shaped Box, it was all starting to sound a bit suicidal. I felt it coming."