Babel makes the number one spot…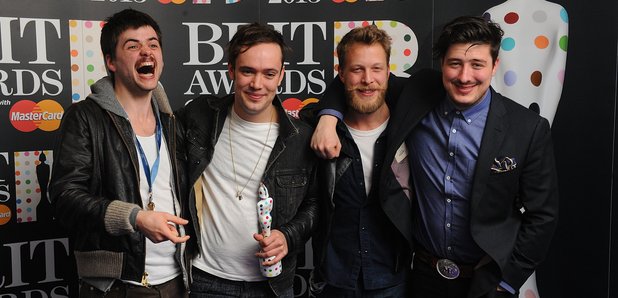 The second album by Mumford And Sons has made number one in this week's album chart. Babel, the second album by the folk rockers, beat off Green Day's new one Uno! to make the top spot.
The band's 2009 debut, Sigh No More, also returned to the charts at number ten. Also entering the album chart this weekend was Lucy Rose, with her debut Like I Used To.