The former Oasis singer has revealed which band he would have "loved" to front, and who he would have kicked out too.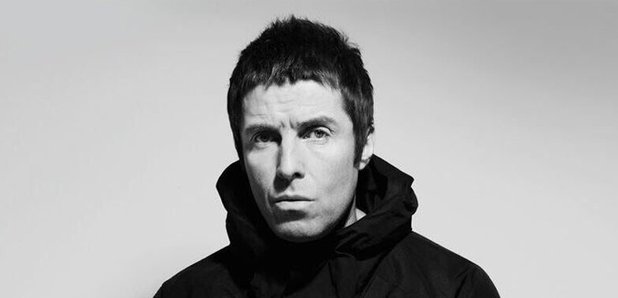 Liam Gallagher wishes he could have been in the Sex Pistols and says he would have kicked out Johnny Rotten to do it.
Asked by The Guardian about his dream band line-up, the former Oasis rocker replied: "I would have loved to have been in the Pistols."
"I'd have kicked out Johnny Rotten – he'd have gone," he added.
"Get out, Gooner. Paul Cook's fucking mega. Steve Jones is the man. Sid Vicious, turn his bass down but he still fucking killed. But Rotten would have gone, I'm sorry. I can do Johnny Rotten in my sleep."
And Gallagher proved that recently when he came in to visit Johnny Vaughan at Radio X.
When asked which classic track he'd cover live on stage, the rocker replied: "Bodies, by the Pistols".
Watch Johnny Vaughan and Gallagher sing the track here:
Play
Liam Gallagher and Johnny Vaughan sing the Sex Pistols.
The Oasis man name checked the punk legends when asked what song he'd play live.
00:16
Meanwhile, Gallagher has also called Chris Martin "cool".
Speaking about his One Love Manchester appearance during an interview at The Netherlands' Pink Pop festival, he said: "They've never sounded so good have they, Coldplay?
"I was like that: 'Fucking hell you sound good man. I take back everything I've ever said about you. You sound fucking really good.'"
Asked if there was a risk he'd now be closely affiliated with the band, the Wall Of Glass singer replied: "I don't mind. Listen man. They're all right man. Chris is cool."
Watch the interview here:
Play
Liam Gallagher says Chris Martin is cool
The Oasis man has taken back everything he said about Coldplay and their frontman.
00:27