Kings of Leon
Kings Of Leon Biography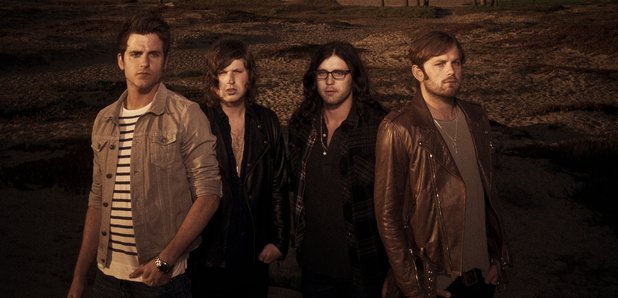 In the early noughties, Kings Of Leon were indie's best kept secret. Combining southern and blues with contemporary rock music, the Followills gained a loyal following after the releases of Youth & Manhood (2003), Aha Shake Heartbreak (2004) and Because Of The Times (2007).
While the band matured over the course of the albums, exploring what their guitars were capable of, it wasn't until their legendary Glastonbury headline performance in 2007 and the release of their fourth album that the three brothers and one cousin hit mainstream success.
Only By The Night (which featured tracks like Sex On Fire, Closer & Use Somebody) transformed Kings Of Leon into one of the biggest bands in the world. Leaving behind the long hair and trashing guitars of their early work and indulging deeper into polished pop music, they've continued to make albums (Come Around Sundown, Mechanical Bull) that capture the hearts of a wide and vast audience.
The band have used throwback footage from their early days.
The band have announced a headline date at British Summer Time in Hyde Park next year.
Caleb and Nathan Followill take Radio X through some of their favourite venues in the Capital and beyond… Plus, who is their all-time favourite British band?
Listen again to Steve Harris's chat with Nathan and Matt Followill...
Which artists have come out of the block, all guns blazing? We pick half a ton of excellent debuts.
Brothers! Sisters! It's all about the siblings. We look at some of the bands where blood is thicker than water.
Kings of Leon: Top Three Downloads
Love Kings of Leon? Click the Like button to get updates in your news feed.
Now Playing
7pm - 10pm
Text 83936