The Gaslight Anthem's Brian Fallon has been telling Radio X that the band's second album will be something rather special.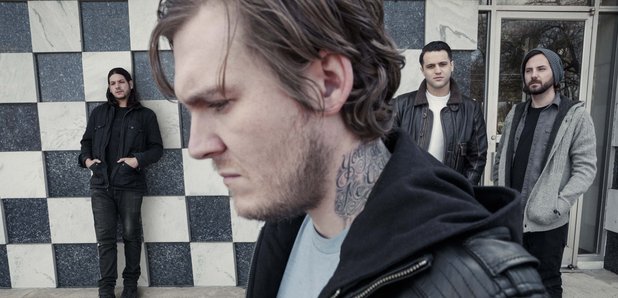 Speaking to Steve Harris on The O2 Evening Show, Fallon claimed that the new record, American Slang, was "As if London Calling was not reggae and was soul music instead. And us. And from the United States."
He added that the band had tapped into some classic Motown rhythms. "This album is meant to make the boys cry and the girls dance."
Radio X Meets The Gaslight Anthem