The singer-songwriter talk through his sixth album with John Kennedy.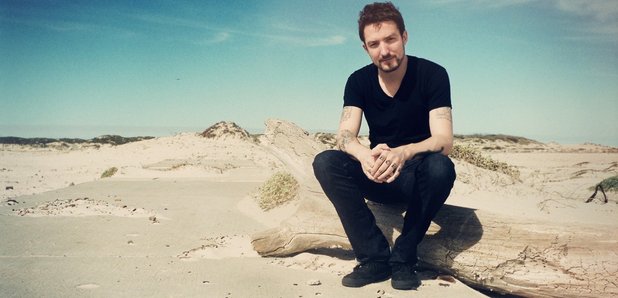 Frank Turner has talked Radio X through his new album Positive Songs For Negative People. Speaking with John Kennedy, Frank went into detail about how the album was put together.
You can listen to the audio below.
Frank originally posted the news about the album on Instagram, saying "I'm very excited to finally be allowed to bring you all more news of my forthcoming new album. 'Positive Songs For Negative People' is a record about defiance, about picking yourself up when you're down, and the title reflects that."
"A proper release date, full artwork, singles and videos will all be coming your way very soon."
Speaking with Radio X, Turner said "It's out in the summer. It's been an interesting process making this record. It some ways it's been harder to make than any other record."
"It's predictable that I'm going to say this and I might change my mind in 6 months, but currently I think it's by miles the best thing I've ever done."
Positive Songs For Negative People is out now.