Frank tells us how his new album might have landed him in hot water with the beloved Salvation Army.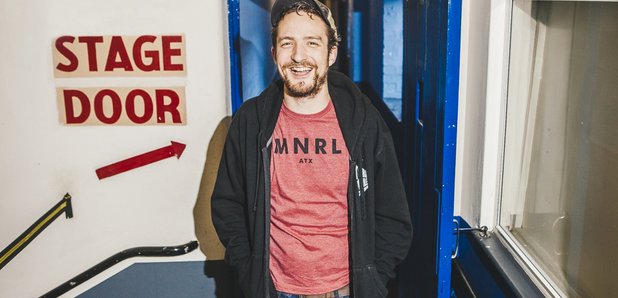 Speaking to Tim Cocker about his track record of totally brilliant album titles, like Tape Deck Heart and Sleep Is For The Weak, Frank discussed his policy on selecting album titles - including new record Positive Songs For Negative People.
"Once it came up in conversation I couldn't really resist. You can't really have that on the possible list and not use it," said Frank.
"The hardest one to title was England Keep My Bones. I think we got the right title in the end, but I had about 900 different titles for that one beforehand. At one point I wanted to call it Salvation Army but I got told that apparently the Sally Army are extremely litigious and would have sued me. Who knew?
"It's not really turning the other cheek, is it?!" Frank added.