Frank Turner
ABOUT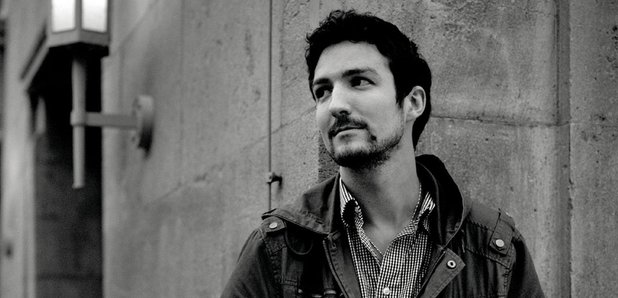 Born in Hampshire on December 28 1981, Frank Turner established himself as the vocalist in the post-hardcore outfit Million Dead. When the band split in 2005, Turner went solo and, influenced by the Nebraska album by Bruce Springsteen, he began to carve out a career as a singer-songwriter.
Turner's music has evolved over five albums: Sleep Is For The Week (2007), Love, Ire And Song (2008), Poetry Of The Deed (2009), England Keep My Bones (2011) and Tape Deck Heart (2013).
With an earnest, acoustic style and a way with a socially incisive lyric, Turner can now play venues as large as Wembley Arena and was the surprise hit of the London 2012 Olympics opening ceremony.
He also keeps his hand in with punk, having worked with a hardcore punk band, Möngöl Hörde, since 2012.
Frank Turner: Top Three Downloads
Love Frank Turner? Click the Like button to get updates in your news feed.
Now Playing
7pm - 10pm
Text 83936