Foster The People
ABOUT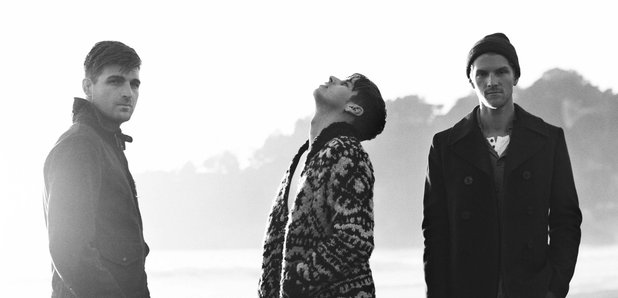 Formed in Los Angeles, California in 2009, Foster The People are Mark Foster on vocals and keyboards, Jacob Fink on bass and Mark Pontius on drums.
The song Pumped Up Kicks was written before the band had a record deal, and in 2010, the trio signed to Startime International, a division of Columbia.
Pumped Up Kicks was a major hit and a debut album, Torches, followed in May 2011. The band released their second album, Supermodel, in March 2014 and included the singles Coming Of Age and Best Friend.
Radio X BORN TO BE CHILLED LIVE SESSION
Play
Foster The People - Pumped Up Kicks
The Radio X Born To Be Chilled live sessions have been well and truly launched... with an acoustic set from the LA band.
03:03
Play
Foster The People - Best Friend
The LA band played a special acoustic set on the Radio X rooftop in London as part of our Born To Be Chilled Sessions.
04:01
Love Foster The People? Click the like button to add them to Facebook
Now Playing
1am - 4am
Text 83936