The band's ninth studio LP will be like "Motorhead's version of Sgt Pepper" says Dave Grohl.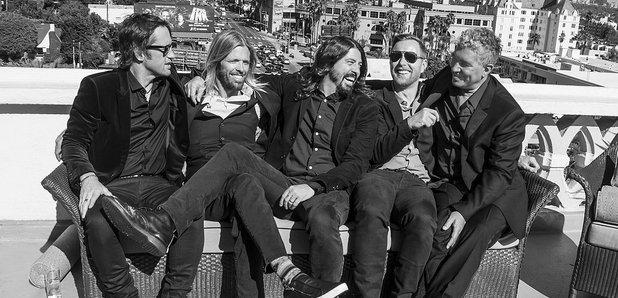 Following the release of a new track, Run, at the beginning of June, Foo Fighters have announced details of their ninth studio album.

Titled Concrete And Gold, the album will be released on 15 September through Roswell/RCA Records and has been produced by Greg Kurstin, who has worked with Katy Perry, Foster The People, Adele, Beck and most recently Liam Gallagher.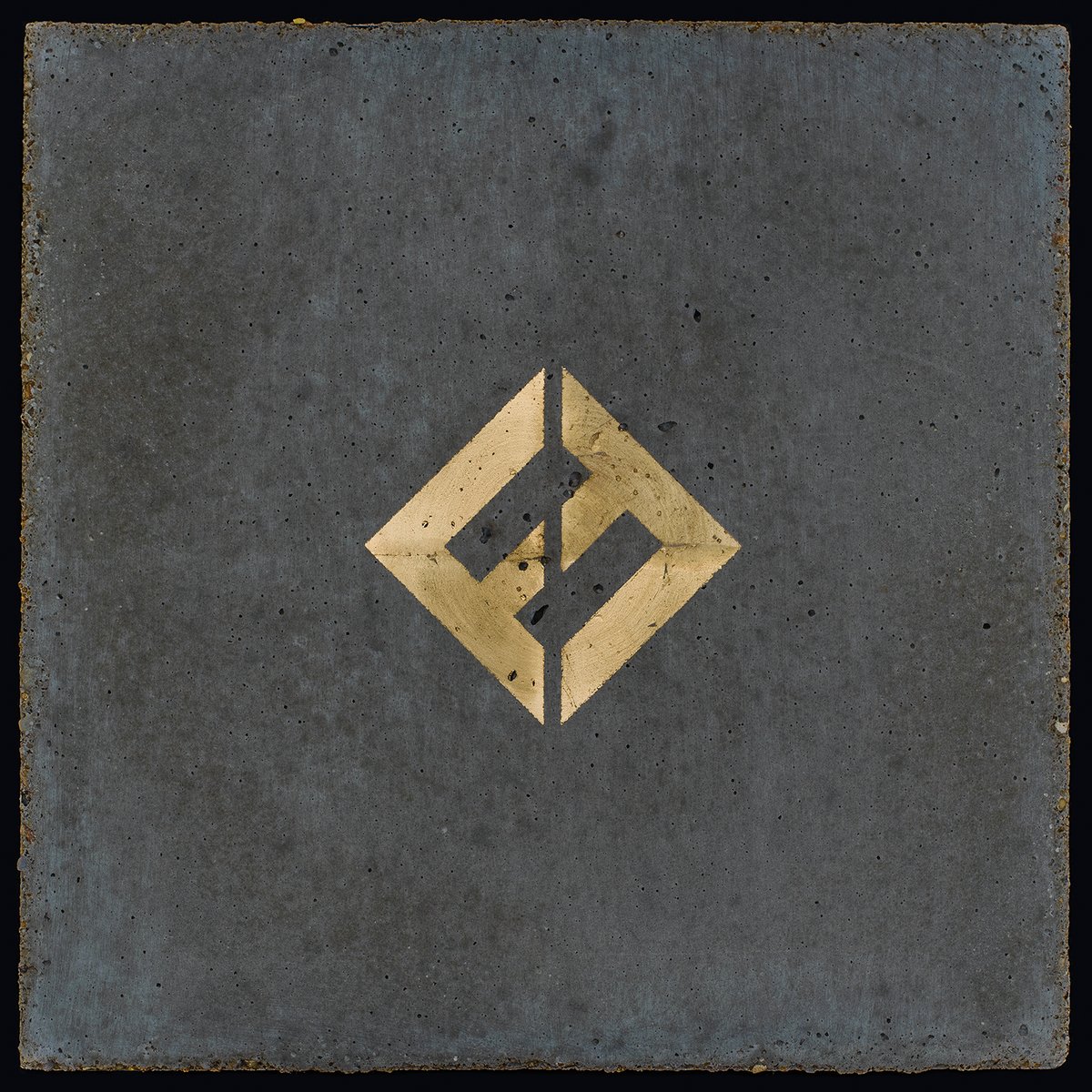 In a tweet, Dave Grohl says of the record: "Remember that 'break' we were taking? Well… we lied. We just spent the last six months secretly making a gigantic new Foo Fighters album… that will undoubtedly fry stereos from here to Fukuoka. Start saving your speaker money now. Sorry. It's big.

"It's called Concrete And Gold and had more twists and turns than a live senate hearing. Like a box of really loud chocolates. Hope you're hungry."
And that's not all....@caljamfest Oct.7th. See You there, it's gonna go off.
Get all the info https://t.co/CD3sbZ8R2M pic.twitter.com/3gAvbFERd0

— Foo Fighters (@foofighters) June 20, 2017
Grohl also revealed more about the sound of the LP. "I wanted it to be the biggest sounding Foo Fighters record ever. To make a gigantic rock record but with Greg Kurstin's sense of melody and arrangement… Motorhead's version of Sgt. Pepper… or something like that."
The band have already been performing some of their new material live, such as the track La Dee Da, which had an at Iceland's Solstice Festival last weekend:
Play
Foo Fighters debut Lah Di Dah track
The rockers debuted the track at Iceland's Solstice Festival.
01:00
Grohl went on: "So I think maybe Greg is the guy that we ask to be our producer because he's never made a heavy rock record before and we've never worked with a pop producer."
Concrete And Gold is available to pre-order via www.foofighters.com.
Foo Fighters - Concrete And Gold track listing:
T-Shirt
Run
Make It Right
The Sky Is A Neighborhood
La Dee Da
Dirty Water
Arrows
Happy Ever After (Zero Hour)
Sunday Rain
The Line
Concrete And Gold
The band are set to headline set Glastonbury festival on Saturday (24 June), but to mark the album, Foo Fighters have announced a "backyard party for 50,000 people" in the form of new festival titled CAL JAM 17.

It's due to take place at at Glen Helen Regional Park in San Bernardino, California on 7 October 7 and will feature some of the biggest stadium rockers in the form Queens of the Stone Age, Cage The Elephant, Liam Gallagher, The Kills, Royal Blood, Wolf Alice, Bob Mould, Circa Waves, and more. Ticket info is at Caljamfest.com.
Play
Foo Fighters premiere new song San Francisco
Dave Grohl and Taylor Hawkins debuted their The Sky is a Neighborhood track in San Francisco.
01:19