The Blur frontman tells us what to expect from the next Gorillaz album.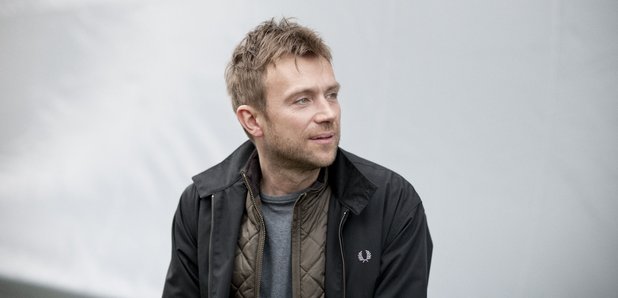 Damon Albarn has revealed details on the upcoming Gorillaz LP. Earlier this week, co-creator and illustrator Jamie Hewlett confirmed the band will be back in 2016 , and now the Blur frontman has teased the music will be "really fast" and full of "energy".
Speaking to Rolling Stone , Albarn revealed: "I'm in the very early days on a new Gorillaz record. So far, it's really fast, and it's got quite a lot of energy. I've been stuck on piano, somewhere off Broadway, for years now. I want to go somewhere completely opposite of that."
Talking about touring with Blur, who released The Magic Whip LP this year, the 47-year-old Britpop star said: "I still try to avoid it like the plague, to be honest with you.
"But something weird happens once I've stepped onstage: I just have the best time. And then as soon as we get off, I say, 'Never again.' It's very strange."
With 2015 marking 20 years since the great Blur vs Oasis chart battle, Albarn confirmed that things are good with at least one member of the band.
Asked whether he spends any time with Noel Gallagher, he said: "Yeah, occasionally. I always enjoy his company. He's hilarious."
The 47-year-old also had a lot to say about popular acts, calling Kanye West "unique" and Taylor Swift "remarkable, but not unique".