The Black Keys
The Black Keys Biography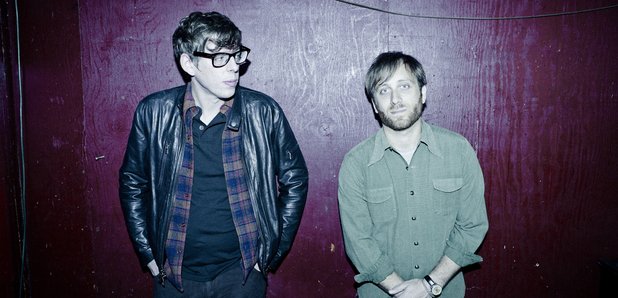 American rockers The Black Keys formed in 2011. They are: Dan Auerbach (guitar and vocals) and Patrick Carney (drums).
They gained commercial success in 2010 with sixth studio album 'Brothers'. Single 'Tighten Up' won three Grammy Awards. 'El Camino' followed in 2011, and 2013 saw them begin work on an eighth studio album.
The Netflix series has captured the imagination of The Black Keys and The Arcs frontman.
It's been a few months since the duo's drummer hurt his shoulder in a freak swimming accident - but he's still not well enough to get back on the road.
Patrick Carney has also told Radio X it sounds more like former albums Brother and Attack And Release.
Patrick and Dan have revealed to Radio X they support an English side... and it's a surprising one...
Royal Blood are BACK! sO, from The White Stripes to Daft Punk to Crystal Castles, let's look at some of the best musical duos.
With Valentine's Day here, let's grab a ton (in no particular order) of our favourite love lorn ditties that you can play to your sweetheart.
Love the Black Keys? Click the like button to add them to Facebook
Now Playing
4am - 6:30am
Text 83936