Speaking to Radio X's Mary Anne Hobbs on Music:Response, Ben Howard confessed he's got some new material coming out soon.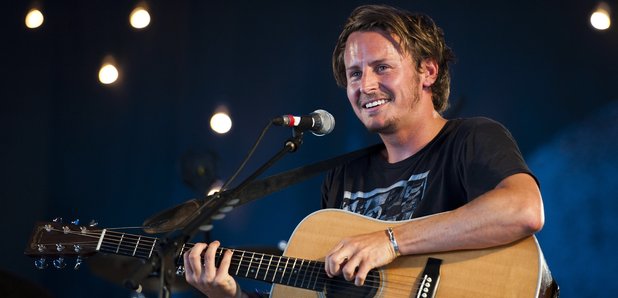 "Yeah, still writing quite a lot," he admitted. "We've got an EP that's gonna come out just before the tour. We were home for a week and managed to get in a little studio down in Devon for four days and managed to get an EP down and mixed it while we were on the road recently, that's kind of finished."
The sold out UK tour starts in Brighton on November 2 and culminates with three shows at London's Brixton Academy.
Ben says he's feeling a tad apprehensive ahead of it all.
"Yeah it's huge, it's passed any expectation I've ever had - which is daunting and exciting and kind of thrilling," he explained.
"It's nice to get really nervous about stuff at this stage of the game. I really vibe off getting nervous and getting excited."
He was talking to Mary Anne last night just before his Mercury Prize gig at LSO St Luke's in Old Street, London.
The show was part of a series ahead of the Barclaycard Mercury Prize - with nominees co headlining shows.
The next one will see Alt-J, Michael Kiwanuka and The Maccabees all play a show - with money raised for War Child.