Beastie Boys
Beastie Boys Biography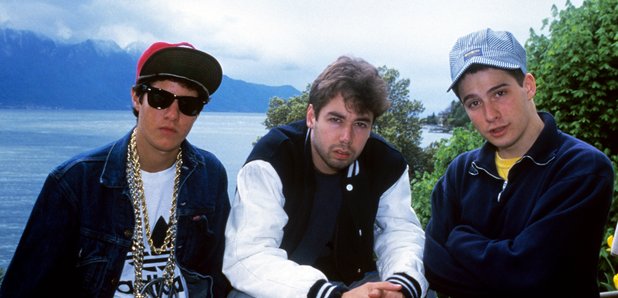 The legendary, multi-platinum selling trio are one of the world's longest running and most successful hip-hop acts.
Formed in 1981 by MCs Michael "Mike D" Diamond, Adam "MCA" Yaunch and Adam "Ad-Rock" Horovitz, the Beastie Boys continue to enjoy worldwide ciritcal and commercial acclaim over 30 years later.
The hip hop trio's debut was the first rap record to top the Billboard album charts.
Legal tussle continues over US toy maker's use of the song Girls.
Brown M and Ms, oxygen tanks and snakes - some bands' backstage demands are so bonkers that they've become urban myths.
On 20 July 1969, man first walked on the moon... so here's a stack of songs that will keep you occupied for a six-month stint on the ISS.
Beastie Boys: Top Three Downloads
(You Gotta Fight) Fight For Your Right (To Party)
Love the Beastie Boys? Click the like button to add them to Facebook
Now Playing
1am - 4am
Text 83936