Beastie Boys
Beastie Boys Biography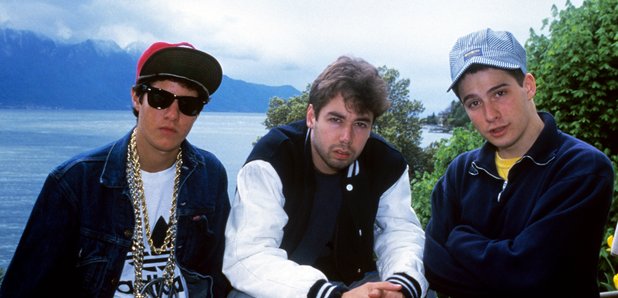 The legendary, multi-platinum selling trio are one of the world's longest running and most successful hip-hop acts.
Formed in 1981 by MCs Michael "Mike D" Diamond, Adam "MCA" Yaunch and Adam "Ad-Rock" Horovitz, the Beastie Boys continue to enjoy worldwide ciritcal and commercial acclaim over 30 years later.
Legal tussle continues over US toy maker's use of the song Girls.
Mike D can foresee "making music" and reveals final demos with Adam Yauch.
12 April is International Day Of Human Space Flight... so here's a stack of songs that will keep you occupied for a six-month stint on the ISS.
Come back with us to 1986, the year of The Queen Is Dead, Black Celebration, Licensed To Ill and other great albums.
Beastie Boys: Top Three Downloads
(You Gotta Fight) Fight For Your Right (To Party)
Love the Beastie Boys? Click the like button to add them to Facebook
Now Playing
1am - 5am
Text 83936