Beastie Boys
Beastie Boys Biography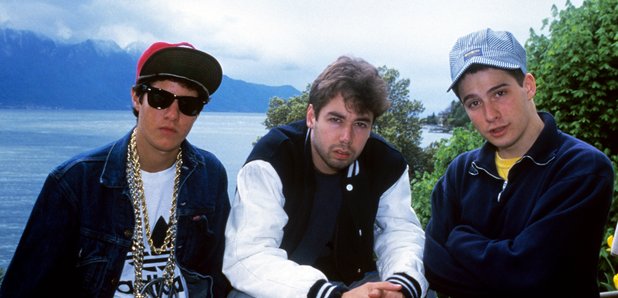 The legendary, multi-platinum selling trio are one of the world's longest running and most successful hip-hop acts.
Formed in 1981 by MCs Michael "Mike D" Diamond, Adam "MCA" Yaunch and Adam "Ad-Rock" Horovitz, the Beastie Boys continue to enjoy worldwide ciritcal and commercial acclaim over 30 years later.
Legal tussle continues over US toy maker's use of the song Girls.
Mike D can foresee "making music" and reveals final demos with Adam Yauch.
From Apple to XL, from Factory to Atlantic, we take a look at the record labels that have meant the most over the years...
Brown M and Ms, oxygen tanks and snakes - some bands' backstage demands are so bonkers that they've become urban myths.
Beastie Boys: Top Three Downloads
(You Gotta Fight) Fight For Your Right (To Party)
Love the Beastie Boys? Click the like button to add them to Facebook
Now Playing
7pm - 10pm
Text 83936