Beastie Boys
Beastie Boys Biography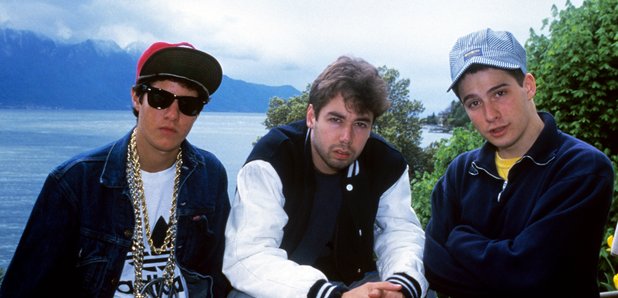 The legendary, multi-platinum selling trio are one of the world's longest running and most successful hip-hop acts.
Formed in 1981 by MCs Michael "Mike D" Diamond, Adam "MCA" Yaunch and Adam "Ad-Rock" Horovitz, the Beastie Boys continue to enjoy worldwide ciritcal and commercial acclaim over 30 years later.
Legal tussle continues over US toy maker's use of the song Girls.
Mike D can foresee "making music" and reveals final demos with Adam Yauch.
Come back with us to 1986, the year of The Queen Is Dead, Black Celebration, Licensed To Ill and other great albums.
British astronaut Tim Peake has blasted off into space! Good luck sir! Here's what he should be listening to on his way to the International Space Station.
Beastie Boys: Top Three Downloads
(You Gotta Fight) Fight For Your Right (To Party)
Love the Beastie Boys? Click the like button to add them to Facebook
Now Playing
6:30am - 10am
Text 83936