Beady Eye frontman Liam Gallagher has told Radio X fans can rule out a surprise appearance from the band at this year's Glastonbury - or any other for that matter.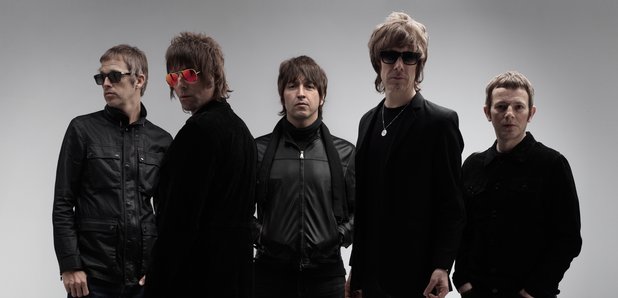 "Never, ever doing that thing ever again," Liam proclaimed to Radio X's Danielle Perry , adding, "because it's a nightmare."
The frontman failed to ellaborate on why but did say he has got one festival in his sights.
"I want to go to India. I know someone who puts a festival on there who says its alright," he admitted. "Just want to go there anyway. Not to do a gig. Just to have a nosey."
"We've told the agent, that's his job. If he can do that he's in," bandmate Andy Bell added.
Beady Eye are preparing to release new album BE on June 10.