Arctic Monkeys' New Album: What We Know So Far...
11 January 2018, 12:00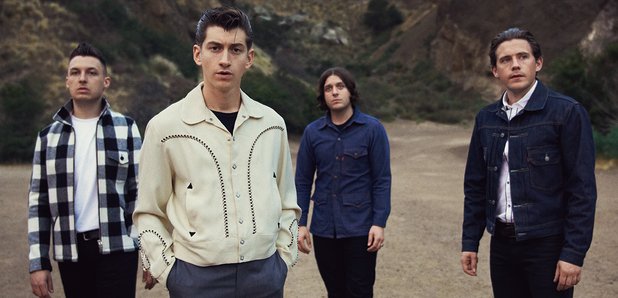 We know the follow-up to the band's 2013 record AM is on its way, but what else can we expect from their sixth studio album, and when can we expect it?
Arctic Monkeys released their AM album in 2013, spawning singles such as Do I Wanna Know?, One For The Road and R U Mine?
With their last official Snap Out Of It single out in June 2014, Alex Turner and co. have kept fans guessing by enjoying a lengthy hiatus while they worked on other projects.
Turner released The Last Shadow Puppets' second studio album along with his bandmate Miles Kane, while Matt Helders joined Josh Homme in contributing to Iggy Pop's Post Pop Depression album... and even played on Lady Gaga's Joanne LP.
Now that the band have admitted to working on their sixth release, and with their first 2018 live show announced, Radio X takes a look at everything we know about the as-yet-untitled LP so far.
Where was it written?
In December 2016, various members of the band were spotted out and about in Sheffield and according to reports, they admitted to one BBC reporter they were in the middle of writing new material.
Arctic Monkeys back together in Sheffield! #AM6 pic.twitter.com/v8ZNCknCJM

— Thibault Meyus (@ThibaultMeyus) December 8, 2016
By May it seemed they actually set about the task of rehearsing or recording some new songs, with Matt Helders posting a photo on Instagram which saw his drum kit set up and ready to go.
Who will feature on it?
With Matt Helders boasting a close friend and collaborator in Queens Of The Stone Age's Josh Homme, and the fact that they both contributed to the other's last records, everything leads to the No One Knows rocker appearing on this new album in some way.
While it's also fair to assume that Turner's Last Shadow Puppets bandmate could also be a shoo-in for album number six, a new contribution could come from Turner's recent protégé and songwriting partner Alexandra Savior, who released her Belladonna of Sadness album this year.
See Alex Turner and James Ford in the studio with Savior in her studio vid:
And then of course there's Lana Del Rey. The Video Games singer spends plenty of time with Alex Turner when he's in L.A and even revealed she almost formed a band with Miles Kane.
Plus, the the Lust For Life singer was captured doing a spot of karaoke with the pair back in February, so it wouldn't be far fetched to imagine them laying down some vocals for the Sheffield band's new record.
When is it coming out?
According to motorcycle website For The Ride, Arctic Monkeys bassist Nick O'Malley visited them just "before recording began on the eagerly anticipated sixth album".
The outlet added that the Brianstorm rocker confirmed the album would be out next year, saying: arctocBefore this latest news, it was thought that it could come out in 2017.
Mega-fan
Will Franco
met Helders at a Royal Blood gig in Los Angeles and posted a pic with the Mardy Bum drummer.
When asked in the comment section if he quizzed Helders about the new album, the fan replied: "I did. He told me hopefully by the end of the year "
See their conversation below: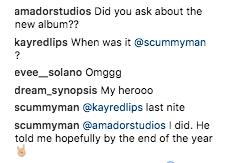 When Are Arctic Monkeys Touring It?
Firefly Festival in Delaware, US have announced that Alex Turner and the band are to headline their 2018 festival, alongside Eminem, Kendrick Lamar and The Killers. The festival takes place between 14 and 17 June 2018, and more live dates are being hinted at...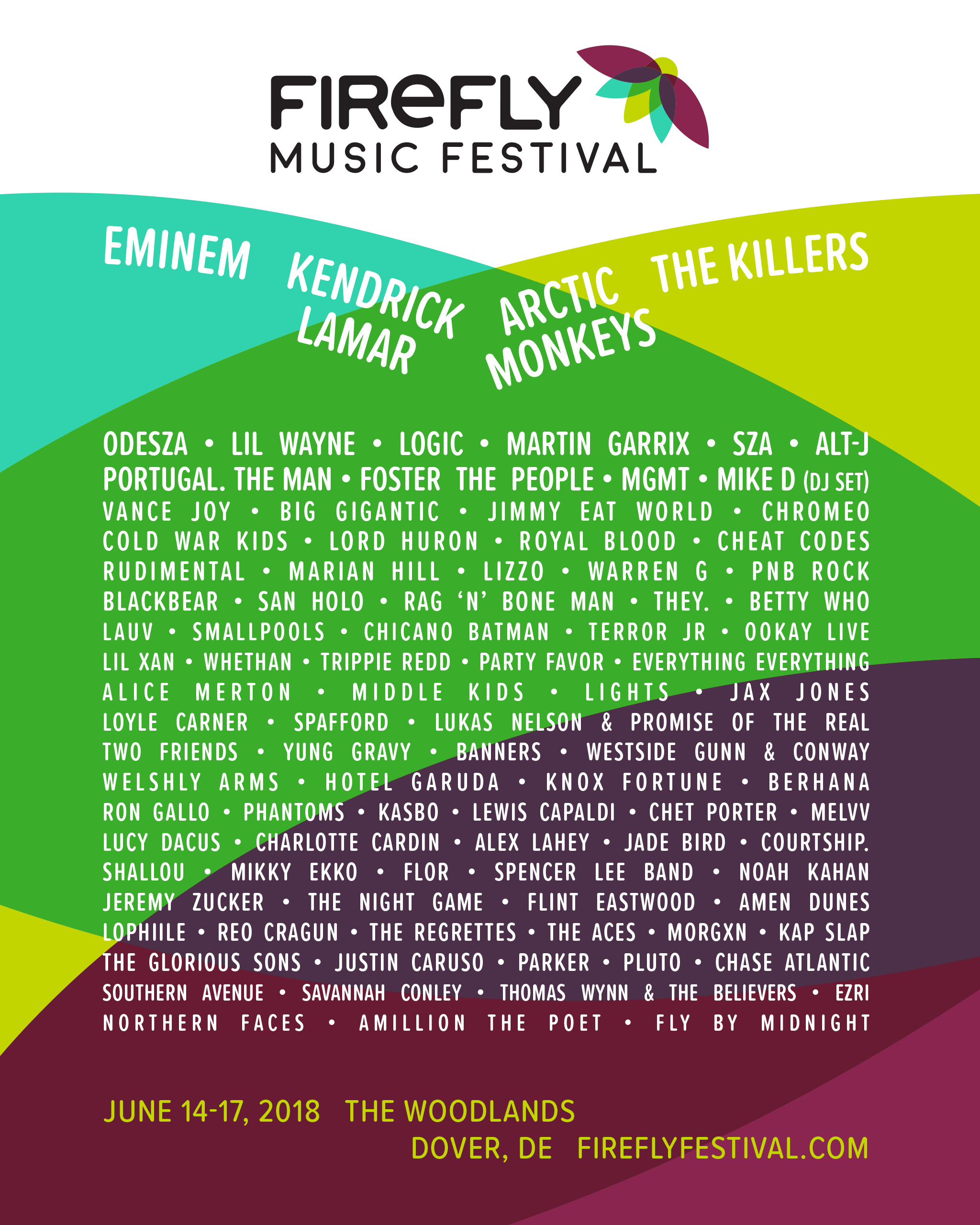 So there you have it. That's everything we know about Arctic Monkeys new album so far.
While we wait for what will no doubt be an incredible sixth outing, why not listen to the whole of Arctic Monkeys debut on the ukulele?
Credit: YouTube/EatMyUke