Alt-J
ABOUT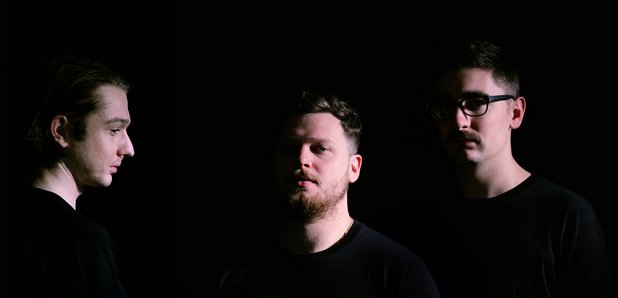 Joe Newman (vocals, guitar), Gus Unger-Hamilton (keyboards), Gwil Sainsbury (bass) and Thom Green (drums) met at Leeds University in 2007. In just five short years Alt-J would go on to become one of the UK's most exciting and innovative bands.
In the wake of The xx, Alt-J combine indie influences with electronic minimalism to create a sound that epitomises modern music.
While their roots may be steeped in guitar music, they are very definitely influenced by future sounds.
Their debut album, An Awesome Wave, won countless critical plaudits and won the Barclaycard Mercury Prize in 2012.
After a busy 2013 touring the album, it was announced that bassist Gwil Sainsbury would be leaving the band, leaving Alt-J as a three piece.
Their second long-player, This Is All Yours, was released in September 2014.
A worthy follow-up to the acclaimed debut: Alt-J prove why they're one of Britain's most challenging bands.
Alt-J: Top Three Downloads
Love Alt-J? Click the Like button to get updates in your news feed.
Now Playing
7pm - 10pm
Text 83936